Tools, Catalogs
& Resources
Uniform Collection
Products by Industry

Best Sellers
Check out the trending products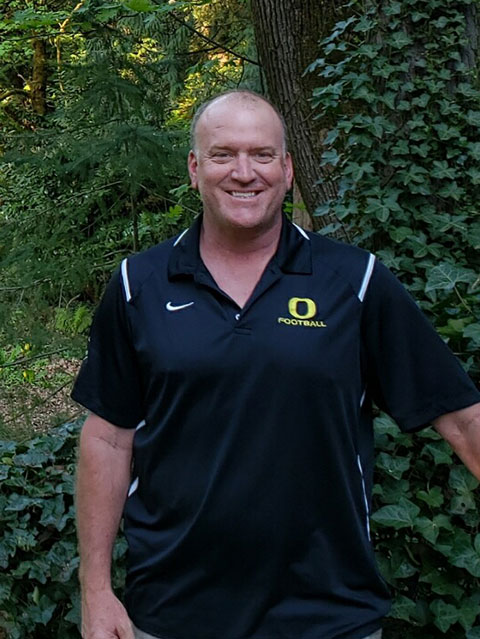 Brett Brothers
Northwest and Nevada
Born and raised in the beautiful state of Oregon, Brett got his start in the garment industry by opening an embroidery business. At onset, Brett started with a 4-head Melco machine and quickly grew to three 6-head Tajima machines resulting in the need for ten employees and not a day off for several years. With the intent to be closer to his son, Brett sold the business and moved south to Las Vegas where he worked a wonderful job with Uniforms to You, which was soon sold off.
Brett is unbelievably excited to be an A+ representative and his work experience has brought him in to the fold of both large and small companies, and he maintains that same customer base throughout his territories. In his years at A+, his collaborative, helpful nature draws uniform sales from coast to coast and his reputation precedes him. He's maintained a loyal customer base for over 20 years.
Proudly, the biggest win of Brett's life is his wife and kids. He's the lucky father of a 28-year old son and 10-year old twin step children. Brett played football for the Oregon Ducks back when the team, he claims, was "pretty terrible". He was honored for his efforts to re-open casinos after Katrina in the Gulf Coast. Brett loves to ski and golf and when not traveling on business, tries to hit the gym daily. Much of Brett's discretionary income is happily spent on concert tickets, live music or stand-up.

At KL&P Marketing, we strive to bring product quality, trusting relationships and intelligence into everything we do. While developing a uniform program for the Atlanta Young Singers, we work closely with A+ Career Apparel to create a suitable, comfortable and smart apparel program for our customers."
Karen Thompson, National Sales Manager

"At Becnel Uniforms, our reputation and recognition within the Southern California public transportation sector is very important. The suppliers we choose to outfit our customers such as the OCTA (Orange County Transportation Authority) and LA Metro are a direct reflection of the values and standards that represent Becnel Uniforms. I've been using A+ Career Apparel for many years to satisfy the sweater needs of my transit clients. In fact, my top selling A+ sweater is the Heavyweight Zip-Front Crewneck Transit Cardigan.  I look forward to partnering with A+ for many years to come."
- Susan Becnel, Owner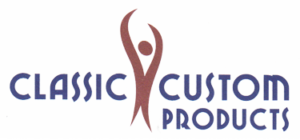 "Jeff Solomon at A+ Career Apparel has been a trusted and helpful business partner handling our account.  Jeff has steered us to providing the most appealing products, especially sweaters, to our security clients.  He has assisted us in trying to secure additional customers as well as aiding in retention of existing ones.  I look forward to growing our business with A+ in the years to come."
- Glenn Streidel, President

"There are 2 reasons we do business with A+ Career Apparel.  First, the territory salesperson, Mr. Gill Lindsey and hi good, old-fashioned salesmanship and his personal initiative.  The second reason is more personal.  Having come from and now run a family-business, I have great appreciation for my fellow business owners, Mr. Ken Knoss and his two sons, Ryan and Vince.  They are great people to know and do business with.  When at a crossroads in developing proprietary garments, the A+ folks helped us through the entire development and then arranged for fabrics, dyeing, patterns, markers, cutting and sewing.  They did it all and we did what we do best, sell it."
– Chuck Campbell, Co-Founder & President

"With a strong New England presence, Winter People administers uniform programs for nationally recognized hospitality companies.  We utilize A+ Career garments in a variety of our programs because of the quality in make and material.  Plus, they back that up with a Wear Tested Guarantee.  The A+ sweaters are a quality standout for us."  
- Clay A. Bouton, Senior Vice President

"Hanover Uniform Co. has been working with A+ Career Apparel for over 20 years.  Over that time A+ has proven to make a durable, high quality product with a very broad size scale and deep stock.  In the last few years A+ has added a number of very competitively priced polos and dress shirts.  A+ Career has come to be our valued partner.  We count on them for our success."
- John Mintz, President

SIGN UP FOR PROMOTIONAL ALERTS
A+ does not sell, share or distribute your contact information. We care about your privacy.