Heartfelt thanks for your interest in our comfortable and quality career and promotional apparel, as well as the A+ Family.  Since 1934, we have maintained successful partnerships with our valued customers, suppliers, customer-centric staff and global community. 
With the launch of this new website we offer a trustworthy and inspiring experience for you to learn about our career lines as well as our value added services.  We have a super-friendly, knowledgeable and experienced staff, and we hope you reach out directly for any of your career uniform program needs.
A world of thanks for considering A+ in your business plans.  We are excited and happy about a future together. 
For the love of working together in pursuit of wonderful things,
Vince Knoss
Co-Owner, A+ Brand Ambassador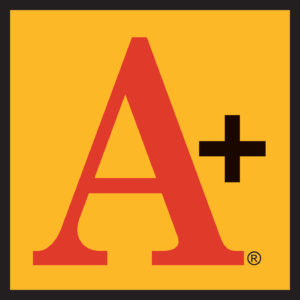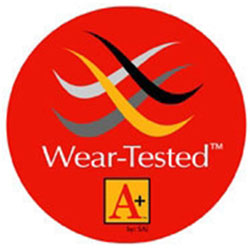 A+ Career Apparel (formerly known as SFKM), is a privately held business established in 1973. We quickly became one of the leading manufacturers of adult apparel after conquering the American school uniform market with superior quality, outstanding service, consistency and in-depth inventory. "Our vision is to provide unsurpassed quality, service and value to our customers at competitive prices."
A+ continually strives to develop, implement and enhance our technologies and infrastructure pursuant to the needs of our customers and the end-users. Whether it's our state-of-the-art operating systems and business-to-business (B2B) information technologies, to friendly and knowledgeable A+ representatives, to helpful drop-ship offerings, to the most comfortable, durable and fashionable products, we've got it.
A+ is more than just a name; it's a promise. we take seriously.  A+ Career Apparel located in Star City, Arkansas, keeps the workplace looking good and feeling great. A+ is a one-stop-shop for career, postal, custom, and school uniforms. We maintain our lead as the premier manufacturer because of our attention to detail and unwavering customer support. The A+ people, along with the love and care we build into every single product and partnership, is why A+ is simply the best.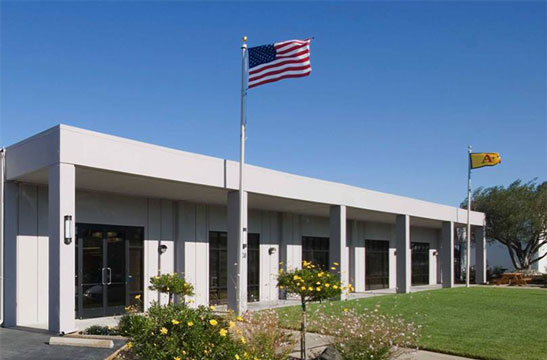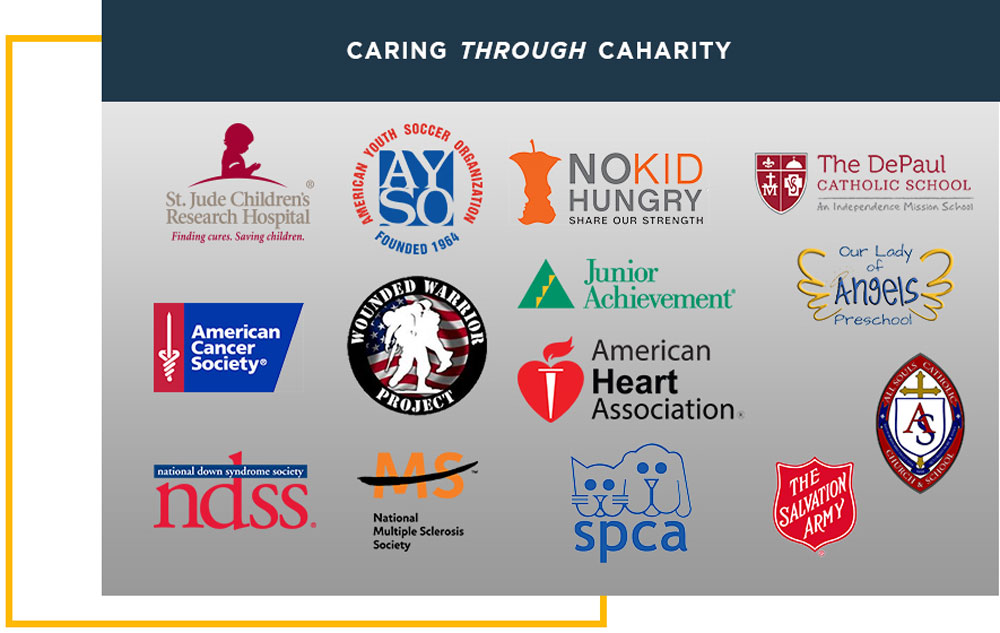 For 40 years A+ Career Apparel has been building stronger communities in San Francisco, CA and Star City, AR, a mission to the good of all that matters to A+. Not only do we participate in philanthropic and volunteer events and organizations, we encourage our employees to do the same. Additional time, money and energy is directed to larger non-profit organizations such as NO KID HUNGRY, American Heart Association and Wounded Warrior Project. We are honored and happy to contribute.
We're fiercely loyal. That's why we will not give up our U.S.-based manufacturing and fulfillment facility in Star City, Arkansas. While others may only be driven by bottom-line profits, we continue to invest in American jobs and the American economy. We love people, and our 160+ domestic employees are an integral part of the A+ Family. Domestic production provides us with a competitive advantage when it comes to customization and the ability to quickly fill products and inventories.
More
  Our social responsibility to the working conditions of our employees, whether in the U.S. or off-shore, never wavers. We are concerned about human dignity and have gone to great lengths to promote the well-being of our workers, worldwide. While factories throughout the world operate in different legal and cultural environments, our Working Conditions/Code of Conduct Policy sets forth the requirements that all factories must meet, as a condition of doing business with us.
A
+ Career Apparel will not support anything that compromises this Policy by infringing upon the human rights of any individual.
Domestic Working Conditions
Our main factory in Star City, Arkansas employs hundreds of people year round. It is fully air-conditioned, highly automated, and employees work regular 8-hour shifts. A+ Career Apparel provides a full range of health benefits to our employees and their families, including medical and dental coverage, life and short-term disability insurance, and a 401K plan with employer contributions. Employees also enjoy a liberal vacation and family leave policy. All of these are reasons why we have many dedicated and loyal employees who have already been with the company for decades.
Off-Shore Code of Conduct
In regards to our off-shore production facilities, A+ Career Apparel requires that our locations must operate in full compliance with the laws of their respective countries and with all other applicable laws, rules and regulations. Additionally, our company complies with all labor, worker health, safety and environmental laws in each of our locations; does not discriminate based on characteristics, beliefs, race, gender, nationality, religion, age, maternity or marital status; employs only workers that meet the applicable minimum legal age requirement; pays at least the minimum legal wage or the local industry standard, whichever is greater; and treats all their workers with dignity and respect in a safe and healthy environment.
Less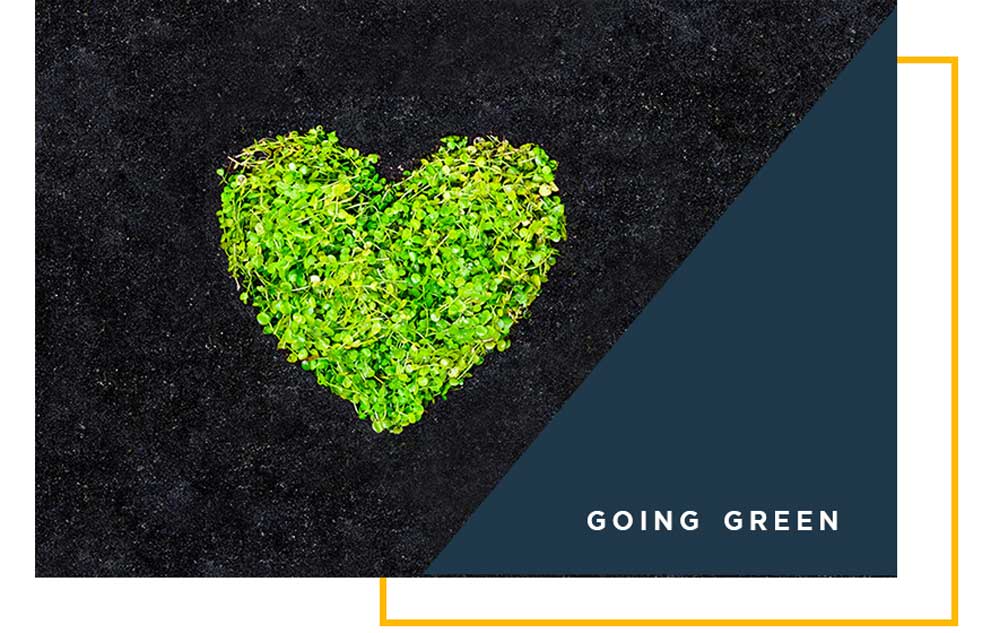 Product Safety and Guarantee
A+ Career Apparel products are manufactured with the wearer in mind. Our garments are designed for the easiest care and constructed with maximum durability and comfort. We are so sure of our quality that we offer our exclusive Wear-Tested™ Guarantee. If any garment does not stand up to one year of normal wear, we'll replace it. It's that simple.
A+ Career Apparel takes product safety laws and compliance measures into great consideration when purchasing fabric, yarn, thread and any other raw material used in our goods. When a new product is adopted that utilizes a new fabric, we require a letter of certification that confirms the product meets all appropriate Consumer Safety Laws and Regulations. All current A+ products are certified by the U.S. Government's Consumer Product Safety Improvement Act (CPSIA) requirements for apparel, which also includes flammability.


SIGN UP FOR PROMOTIONAL ALERTS
A+ does not sell, share or distribute your contact information. We care about your privacy.