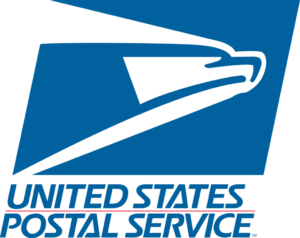 A+ Career Apparel Postal Certification – 2022
For over 30 years, A+ Career Apparel has remained a long-standing and certified USPS garment manufacturer. The A+ brand is certified under our corporate names of School Apparel Inc. and San Francisco Knitting Mills. Not only are we a USA-based company, we manufacture right here in the States.
As you strategize product lines for your postal programs, consider A+ Career Apparel. We have approximately over 40 USPS certified styles including our superior postal sweaters, letter carrier pants and shorts, postal clerk dress shirts, and much more.
Please feel free to shop our postal catalog or if you have questions or want to learn more, reach out to one of our Sales Directors.