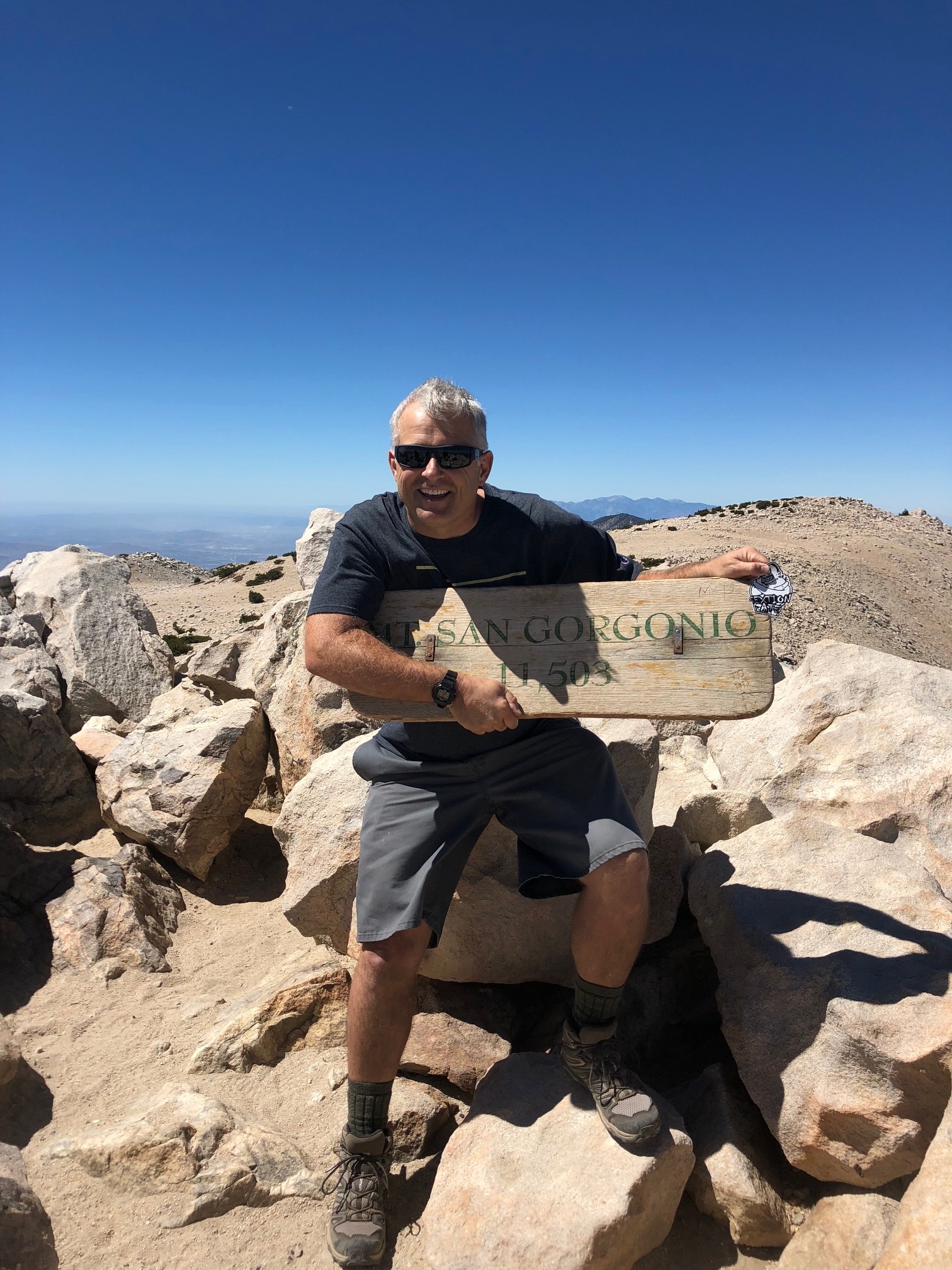 Meet Steve Jenkins, our Western Regional Sales Director.  A+ is grateful to have Steve working as a professional, dedicated and intelligent team member.  Proudly, Steve is a U.S. Navy Veteran who served our country for 8 years as a Naval Flight Officer in the P-3 Orion aircraft.  He earned a Naval Academy Diploma which he humbly received from the admirable U.S. Army General, Norman Schwarzkopf.
Steve is dedicated to helping his customers grow and he asserts, "There's nothing more fulfilling as a professional apparel consultant than to earn the trust of someone, especially a business owner, and then work side by side with that person and his or her organization to come up with apparel solutions that meet the needs of their clients.  It's extremely rewarding!".
Steve started his professional career as a Service Manager at Cintas Corp.  He then moved on to start his own real estate business where he established an investor network to purchase, refurbish, and sell distressed properties. After some years in that industry, Steve grew his passion for helping businesses prosper.  Today, Steve thrives on building and producing uniform programs in support of multiple verticals including healthcare, hospitality, public security and safety and the postal industry.  His niche, however, is in transit where he works closely with distributors, expanding their footprints in Southern California, Seattle, Salt Lake, San Diego, and San Francisco/Oakland areas. His passion, experience, and uniform program knowledge reflect his success.
Married for 27 years and father of 4, Steve is passionate about family and home life. Outside of work, he enjoys hiking, fishing, and even some mountain biking.
If you would like to nominate an A+ team member for a shout-out, email nomination to uniformfamily@apluseveryday.com.