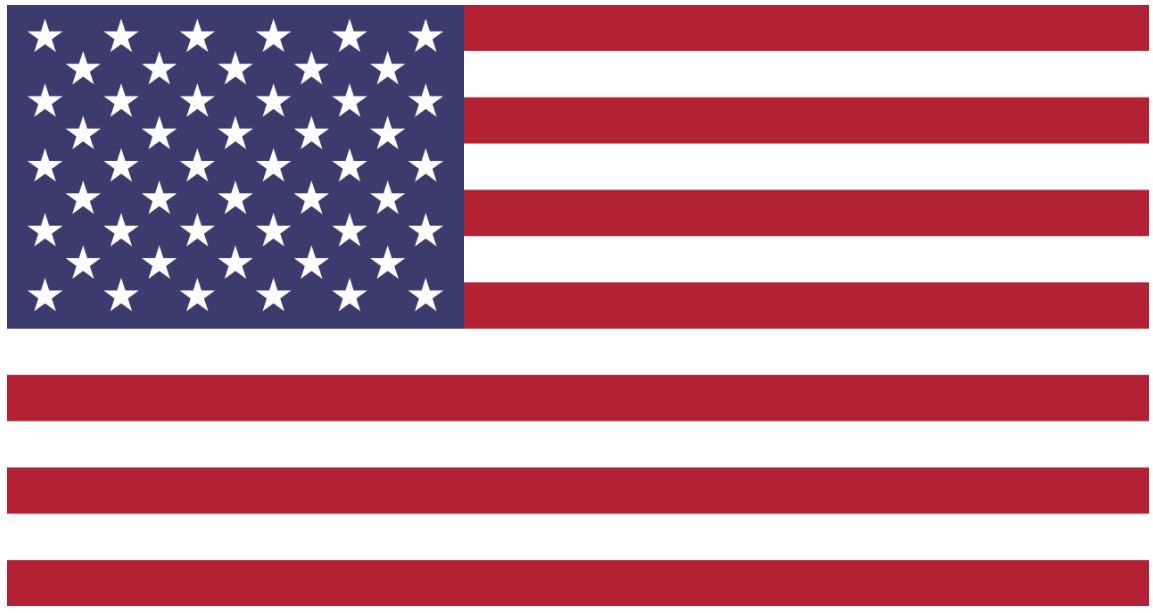 Ask any A+ Career Apparel customer and you'll hear about 2 things: Our amazing people, and our in-stock and extremely reliable products which are all handcrafted with love.
USA manufacturing means fast fulfillment of any orders, including those that require embroidery, screen printing, heat transfer, and custom stitching. And best of all, alive and friendly Customer Service Representative is available for all customer orders and inquiries.
NEXT DAY SHIPPING
At A+ we believe in quick turnarounds. All orders placed from our extensive in-stock inventory ship the next day, so customers get the apparel they need when they need it.
DURABLE, COLORFAST FABRICS FOR CONSTANT BRAND IDENTITY
All of our products are made from proprietary A+ Fabrics™ manufactured to our strict performance specifications, so you can count on consistent color and lasting value.
EARTH-CONSCIOUS COMMITMENT
Minimizing waste · Recycling and using recycled materials · Not using harmful substances on or in our products · Using energy-saving lighting in our factories and offices · Looking for earth-friendly solutions wherever possible